1. Most Needed Camera Settings To shoot your best portraits
So there are lots of setting you must have to do before capturing your first portrait photograph.
settings like ISO, Shutter-speed or Aperture etc, if you want to learn ISO and Shutter-speed then i'll share some best resources where you can understand ISO and Shutter-speed very briefly.
Aperture Advice
So this is what I am talking about, as you know shutter-speed and ISO are too easy to understand and Aperture is same as this settings.
Normally if you want to capture better portraits with aperture then set a wide aperture (around f/2.8-f/5.6), so because of this, you get a really sharper image with the much better-blurred background.
when you make your aperture at low then it gives you sharper and darker images.that's why if you are shooting with aperture then choose mode aperture priority to get a better experience of portrait photography.
2. Place Selection
That's also an issue while thinking to shoot portrait photography.
tell me if your place selection is not much better, like its too much noise, or dusty then your model may look not good after all, your overall photo looks not good.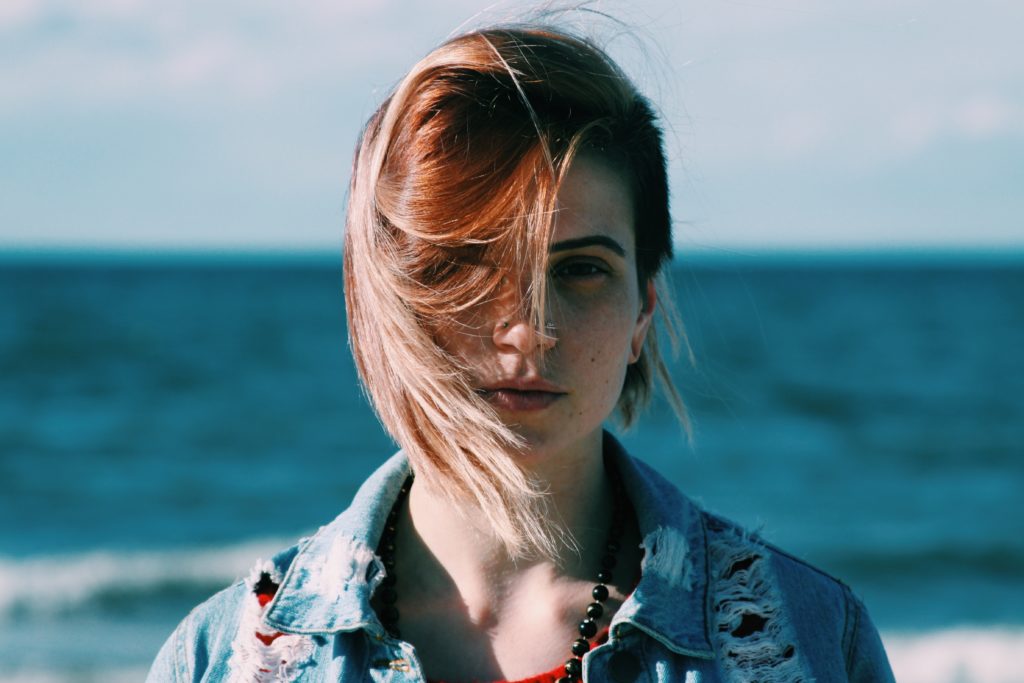 so choose a place which is noise free and contain good colorful backgrounds.
like an ocean or some natural places.
3. Weather Selection
As we know place selection is impotent to capture portrait photographs, like this weather is also plays a very impotent role to give you better portrait.
if you are shooting in high sunlight then you need to understand exposure and also need some off flash equipment like flashgun and that idea makes our portrait photography too much expensive.