1. Read The Manual
This seems obvious, but the best way to get the most out of your point & shoot is to just READ THE MANUAL. This is the quickest way to get a general idea of all of your camera's features and get familiar with settings and menu options.
Nowadays, with all the information on the Internet, it's also likely there are some video tutorials on using your specific camera that I am certain would be useful.
2. Not All Point & Shoots Shoot Raw
Some models will shoot RAW. If yours does then without a doubt, shoot in RAW. Shooting in RAW will capture all the visual data (unlike a compressed JPG) and allow you far more control when it comes to post-processing.
If your camera does not shoot in RAW, then shoot in the highest quality JPG possible. Keep in mind that, when it comes time to do your post-processing work, JPGs cannot be pushed nearly as much as RAW images.
3. Get Familiar with the Settings
If you are new to photography, chances are you're not familiar with the different shooting modes. Here's an exercise you should do right away: take a series of shots of the same subject using the different modes and adjust the settings between shots.
For example, in aperture priority mode, change the aperture between shots so that you can see what difference the aperture can make on a shot with regarding the depth of field. Then learn how to use exposure compensation to underexpose or overexpose a shot, and take a series of shots adjusting this.
It's often easier to understand the difference these settings make when you can actually see that difference.
You'll learn many lessons this way. For example: because it can be difficult to get a narrow depth of field with a point & shoot camera, you'll find it helps to use a long focal length, get close to your subject, AND use a large aperture.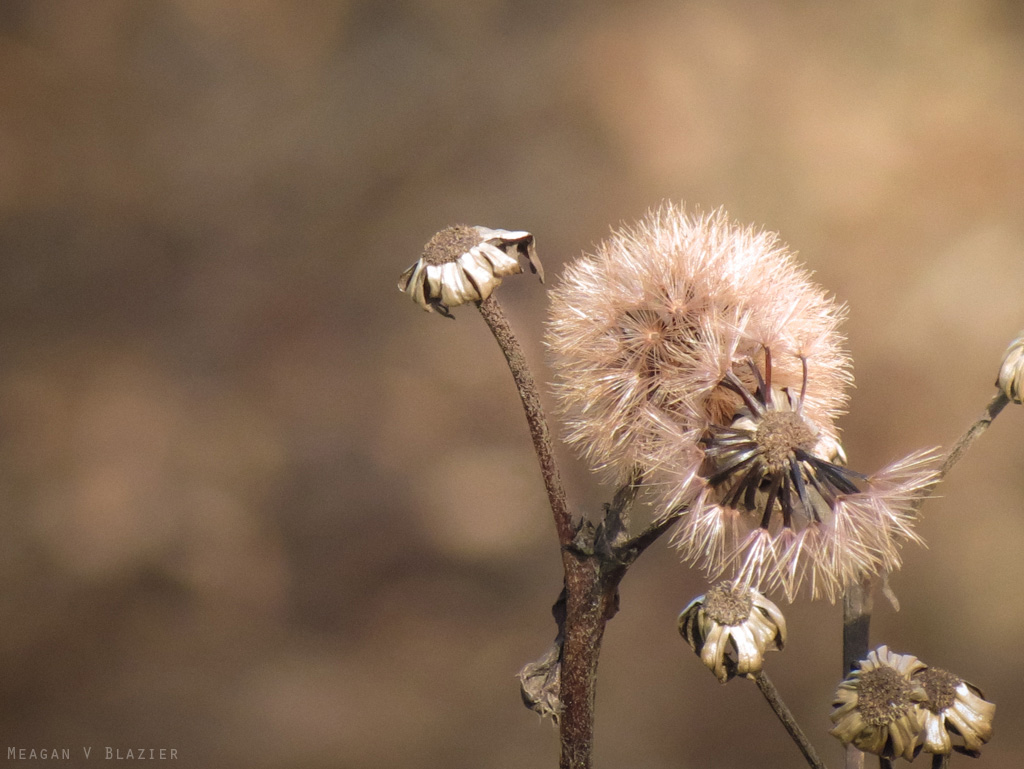 Also, get familiar with some of the additional features such as the macro setting. I have found this setting to be very useful when shooting portraits close-ups.
Don't limit yourself. The best way to get familiar with the camera is to try each setting and get a feel for how it works. This will help you get comfortable with the camera and help you to develop your own unique shooting style.