4. White Balance
Your camera's white balance settings will affect the overall color tint of your images. If your camera has white balance settings, it will probably let you shift between daylight, shade, cloudy, tungsten, fluorescent, auto, and custom.
Either set your white balance to auto or to the correct lighting that you are shooting in so that your images don't end up too yellow or blue. If, however, you inadvertently change the white balance to the wrong setting, don't panic. It can be corrected in post-processing, especially if you're shooting RAW.
5. Learn the Basic Rules of Photography
Sure, rules are meant to be broken, but one that you can't get away from is composition- learn it! Whether you are using an expensive DSLR or a simple point & shoot, practice composition. Get familiar with where to place subjects and how to fill the frame. Study the rule of thirds, leading lines, symmetry, repetition etc.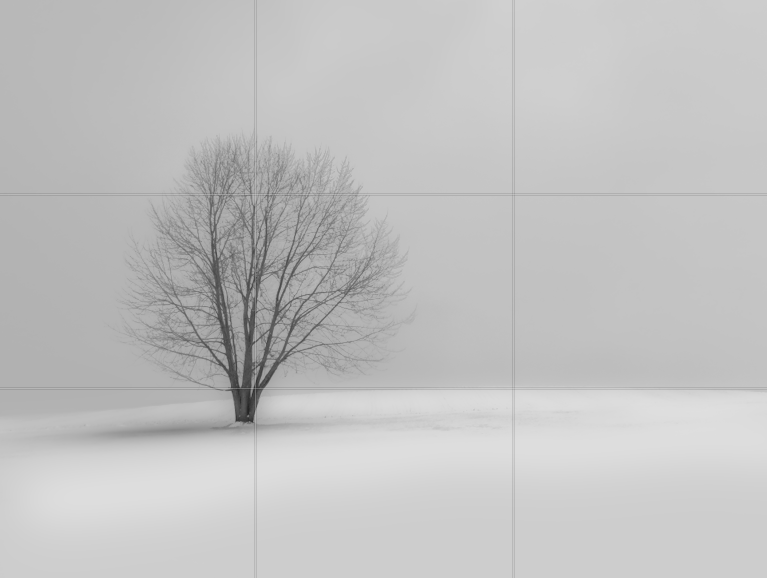 6. When to Use Your Flash
Most point & shoots have an on-camera flash that is pretty convenient, but knowing when to use it is crucial.
Generally, most would tell you never to use your pop-up flash and opt for natural lighting—and for the most part I cannot argue that theory. The problem with pop-up flashes (even on DSLRs) is that they can be harsh and unflattering. This is because they are pointed directly at your subject and on the same plane as the lens, providing harsh light.
On the other hand, there are some good uses for flash, such as using it as a fill light. If a scene has a high dynamic range with really bright areas and darker spots, then one of two things can happen 1) Either your highlights will be blown out and your shadows will be exposed correctly or 2) Your highlights will be exposed correctly and your shadows will be black.
Using your flash can help balance the light in the scene and give a more even exposure throughout. By exposing for the highlights, you can ensure that they will not be blown out. You can then use your flash as a "fill" to provide additional light and exposure the darker areas of the scene correctly.
I often make use of this technique when shooting property interiors to ensure windows are not blown out and the interior has a nice even exposure with no shadows—this gives me a good, even exposure of the complete scene.