7. Avoiding Flash When Natural Light Is Limited
Indirect, softer lighting is always better than harsh, direct lighting. When shooting an indoor portrait, try placing your subject near a window and use all the available natural, softer light that you can.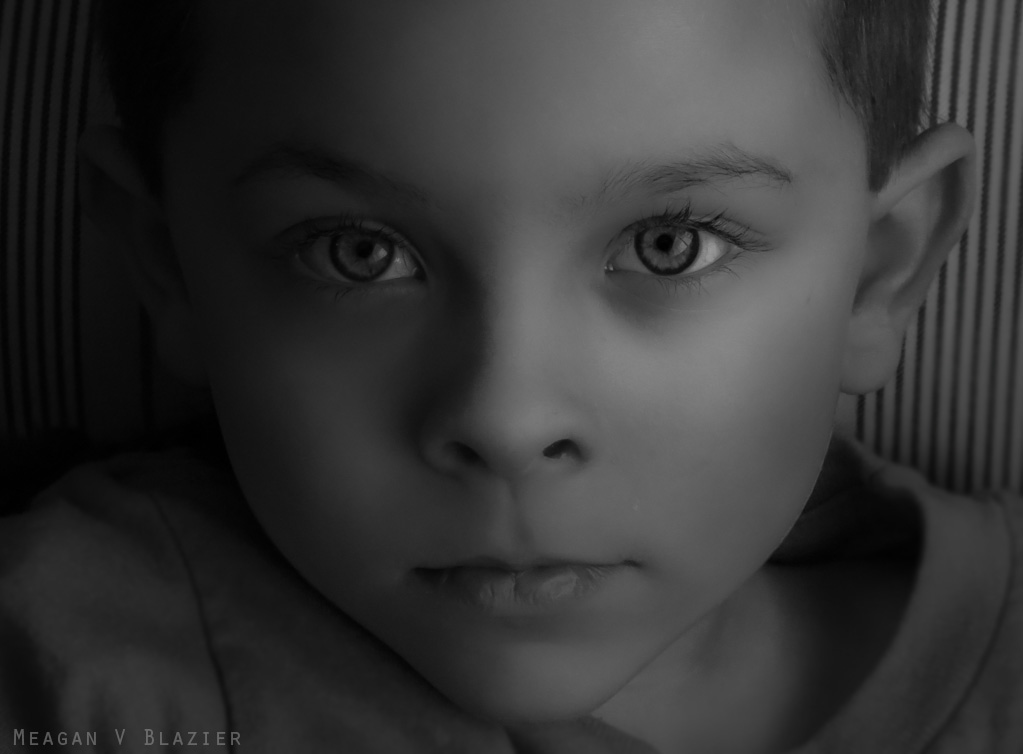 When natural light is limited, desk lamps, LED lights etc. make a great alternative. Just place them away from the camera and not too close to the subject for softer, more flattering light. You can also soften the light more by holding a white plastic bag in front of the light to diffuse it.
8. Zoom, Zoom, Zoom
The best thing about many point & shoot cameras is the zoom capability without needing additional lenses. The Canon PowerShot I use boasts 35x optical zoom. With patience and a steady hand, you can get some really awesome shots: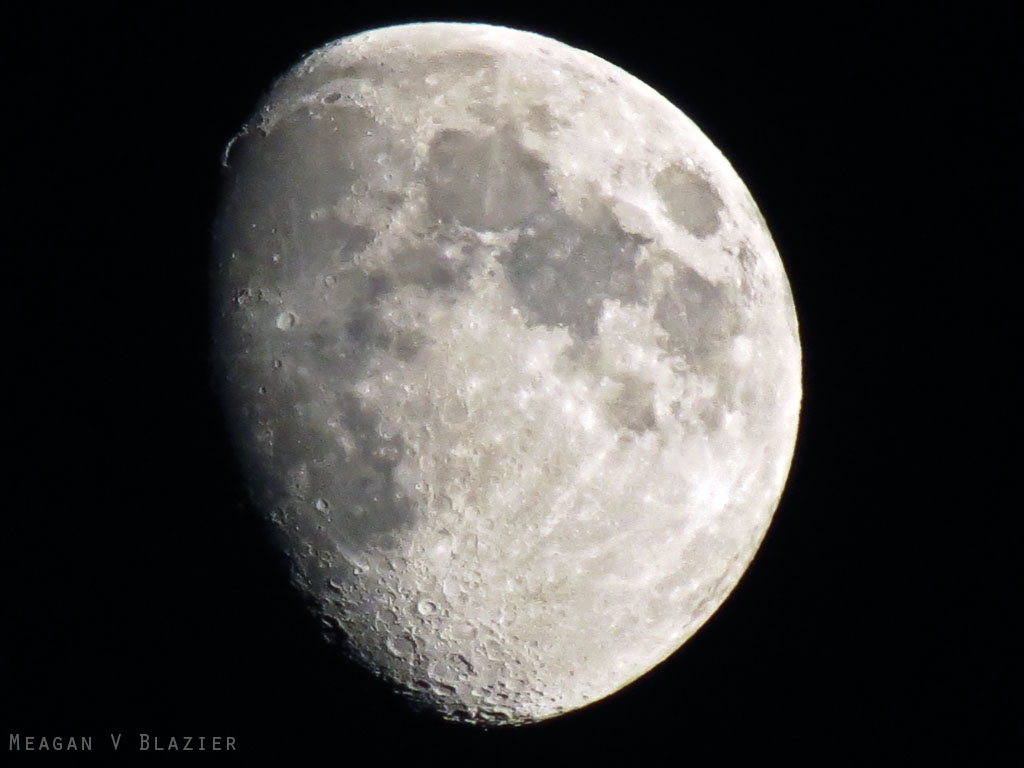 Don't be afraid to experiment with the zoom. Go wide angle and low down for a more dramatic feel, put your camera on a tripod, use a slow shutter speed, and zoom the lens as you take the shot.